Alright, so here's the deal...
2 seperate webstores(2 rambunctious kids + 1 bulldog + 1 mama cat and her 4 crazy babies)+ 24 different knits/the general bustle of the holiday season = (one busy tawny)X
X = Too busy to blog
Literally I have been so busy in the last month and a half that I was lucky to get any time to myself...and when I did, blogging was the last thing on my mind.
However, I did manage to complete my Christmas shopping (all handmade either by myself or the lovely artisans of Etsy and Hyena Cart), get out all custom orders in a timely manner, and still find some time to make some Christmas crafts with my little ones. Am I still sane? Barely. Still happy? Definitely.
And so, in the custom of my usual bloggy catchup, a photo montage!
:bella not enjoying her new sweater: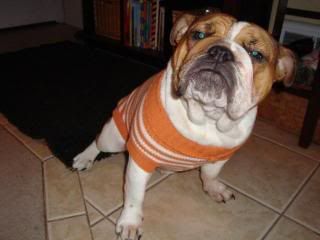 :waiting patiently for tree decorating:


:plenty of tree decorating shots, taken by evan: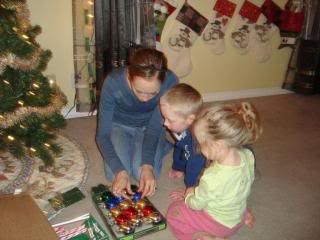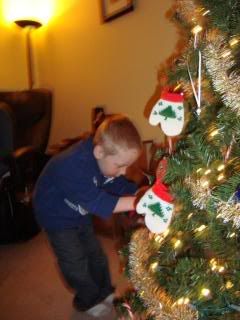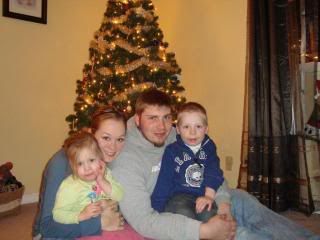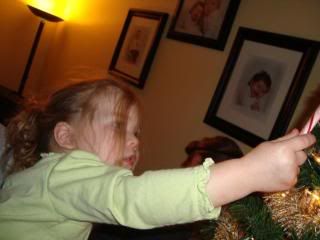 :ely showing off a Very Hungry Caterpillar set I dyed and knitted: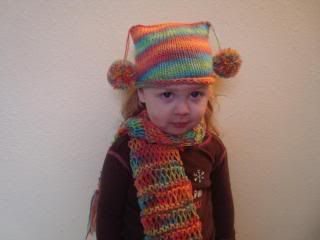 :new glasses for mommy:


:a corner of my studio:


:evan unhappily modeling a pattern a tested:


:aidyn's first snowman:


:beautiful and silly ely modeling a custom set: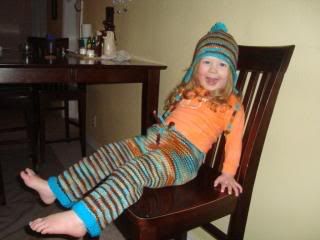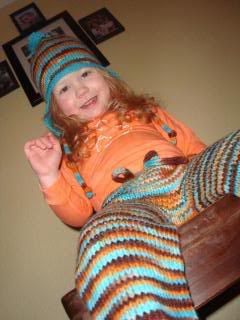 :and a christmas present hat:


:bella loves my yarn:


:paparrazzi shots by ely: